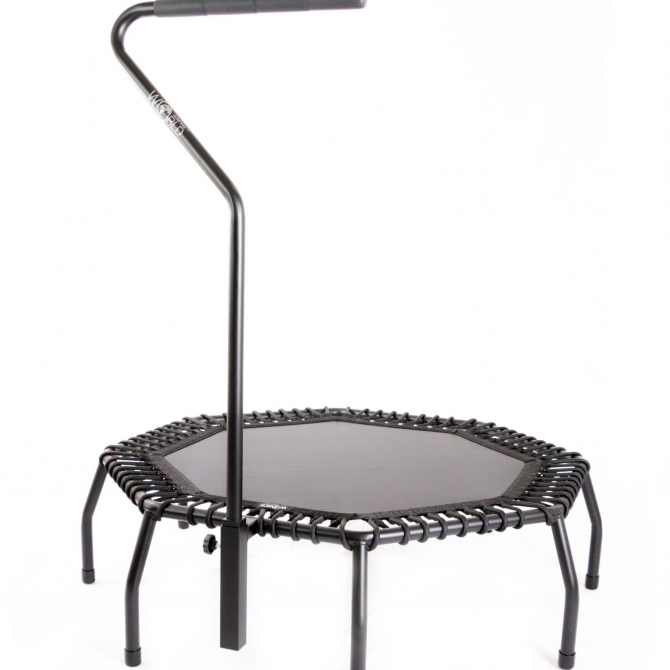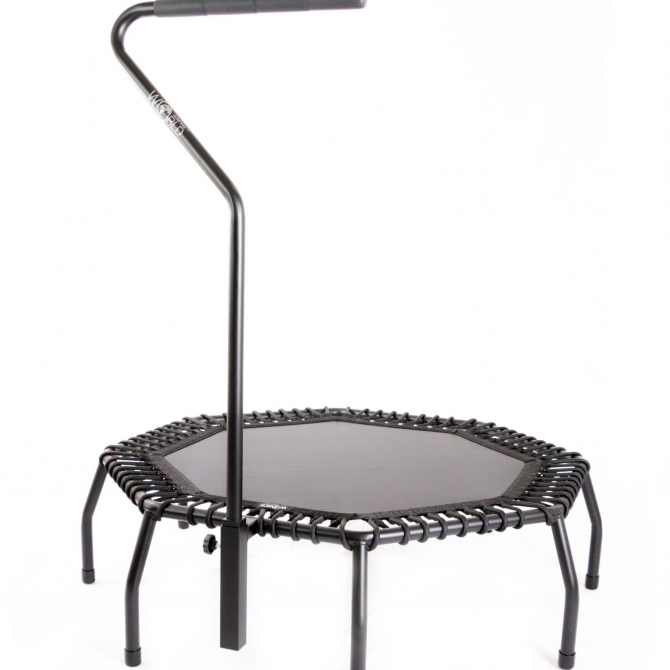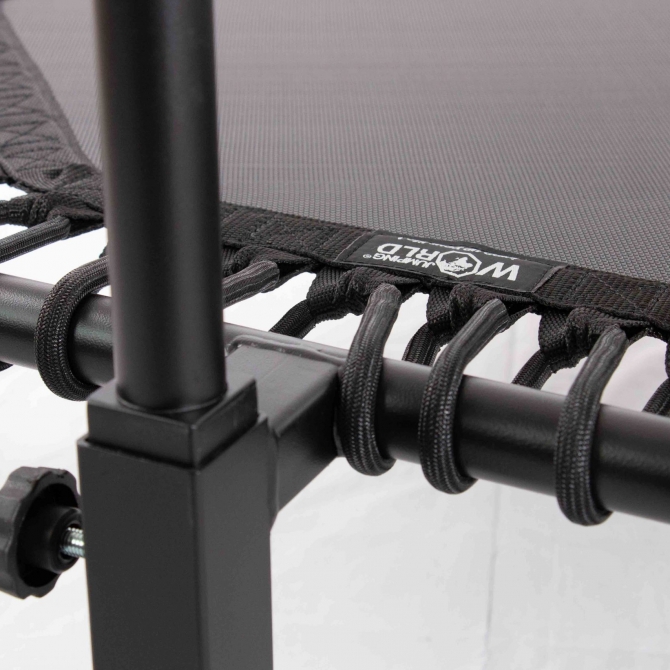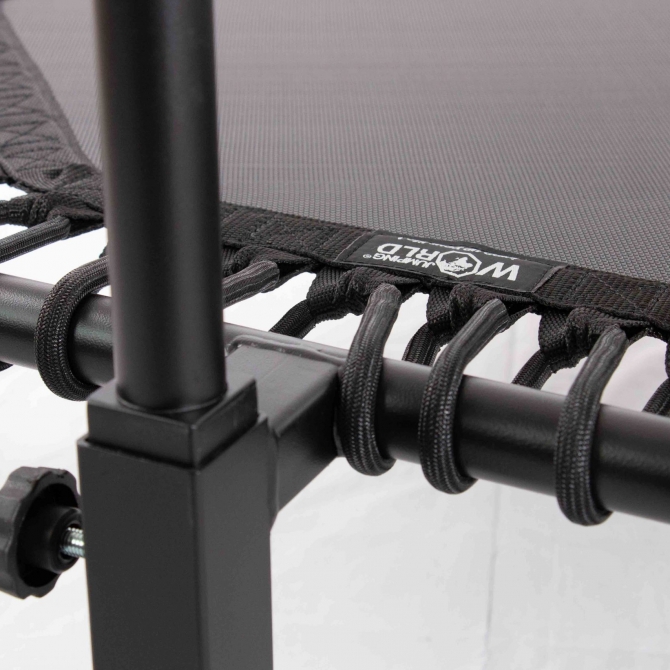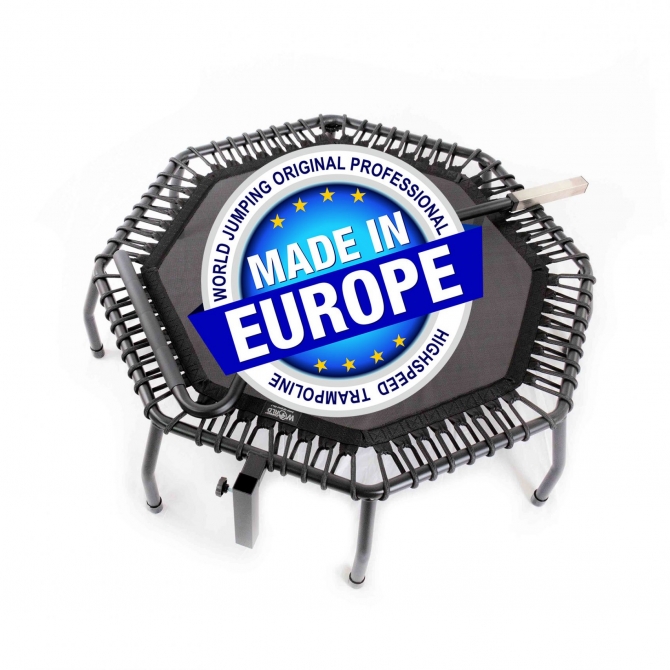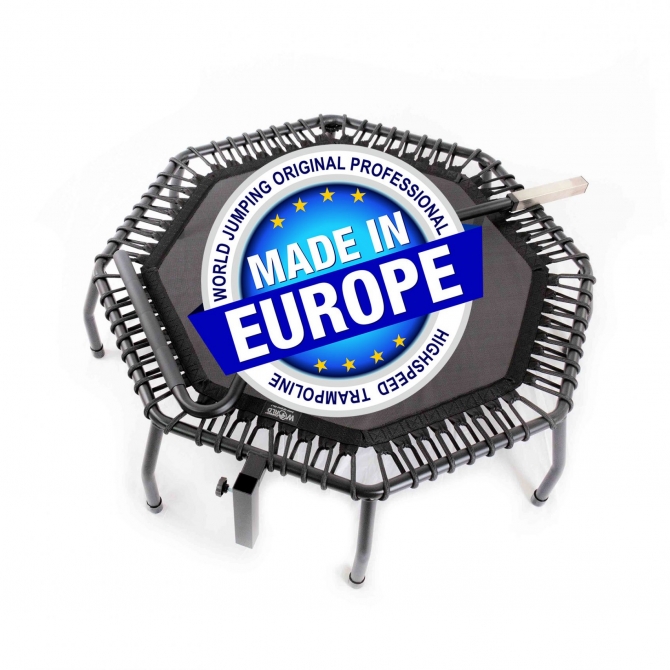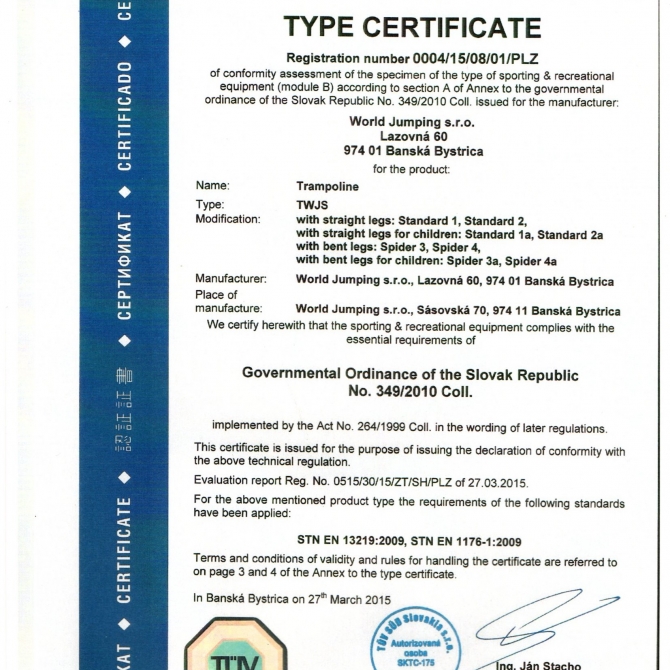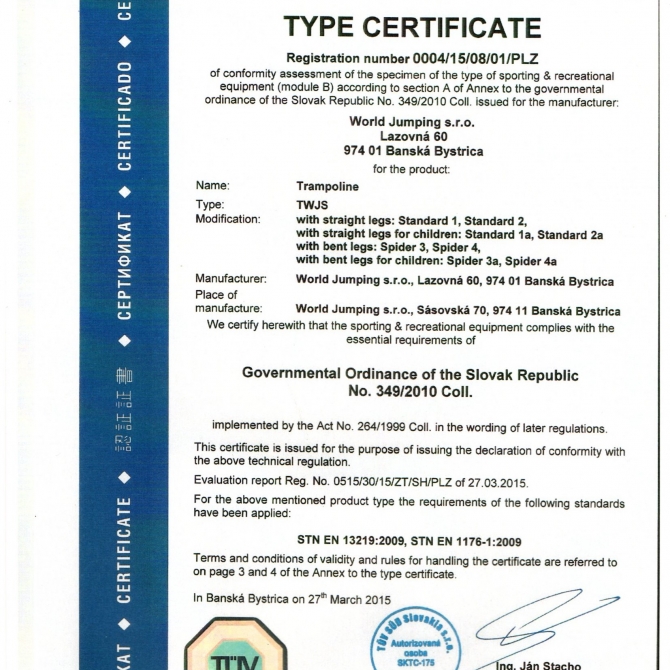 SPIDER Studio Standard trampoline – Black
350.00 £
Professional fitness trampoline with handle and exclusive design.
These trampolines are recommended as for group activities in fitness center as for home using. We offer exclusive warranty and post-warranty servis.
Our warranty conditions:
Steel construction – 3years
Jumping mat – 5years
Rubber belt – up to 250 jumping hours
Product is MADE IN EU.
If you are interested in a larger number of pieces, contact us at info@worldjumping.com
United Kingdom Warehouse: 5 pcs.
Central Warehouse: 120 pcs.